Hello friends!
Sorry I've been MIA lately-I've been focusing on putting more art into my Etsy shop. I've also been painting all the trim in our house a glossy BM Atrium White-whew! I'm making progress I guess.
I put some pretty things (just perfect for Valentine's Day) in the shop this week. I decided to offer my version of the "I love you" ABC's that you see around here and there, as well as the always popular Helvetica all caps ABC in a variety of colors. I have lots of ideas floating around-now just gotta find the time right!? Such is life.
I was pretty excited to discover that Apartment Therapy featured one of my ABC's in a round up of cool Alphabet prints for the New Year!
It was the Modern Art Deco Woodgrain ABC
from my shop (as seen below)-
Check out that article here
...Thanks alot AT!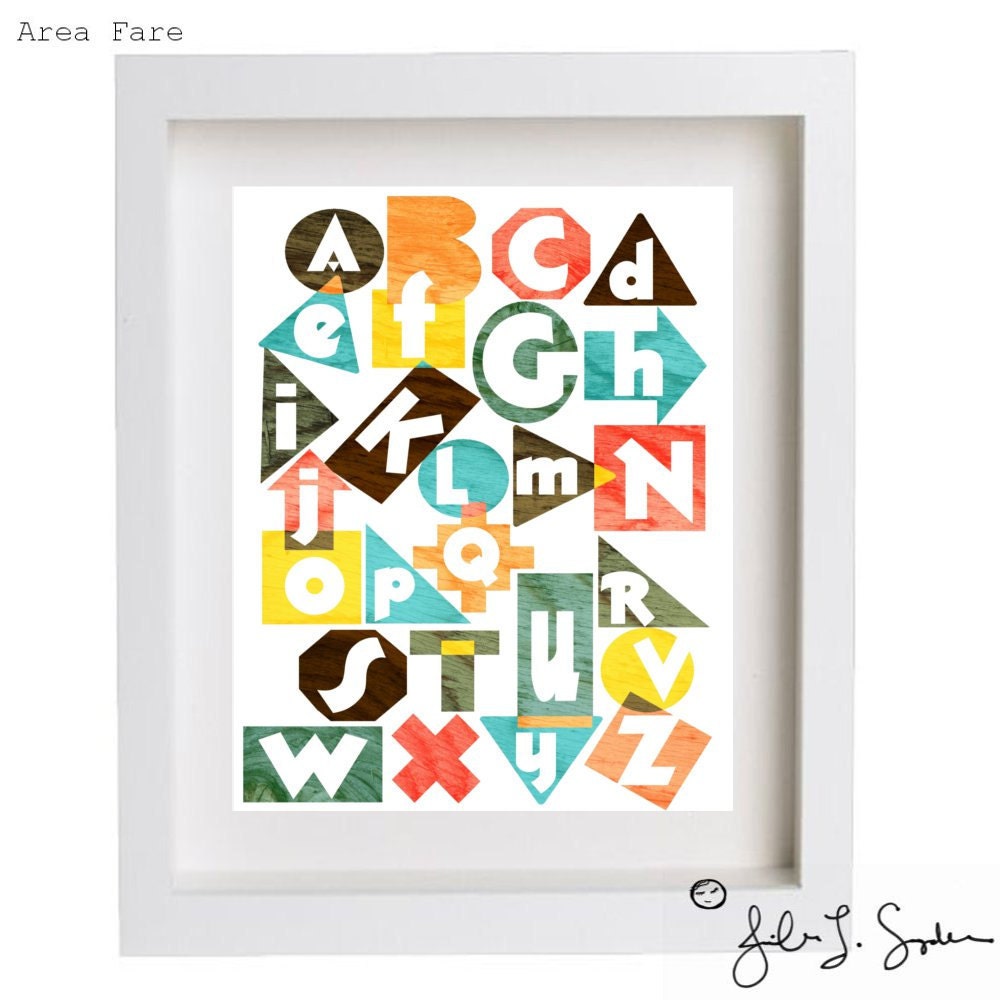 Here's some of the newest Additions to Area Fare Kids on Etsy...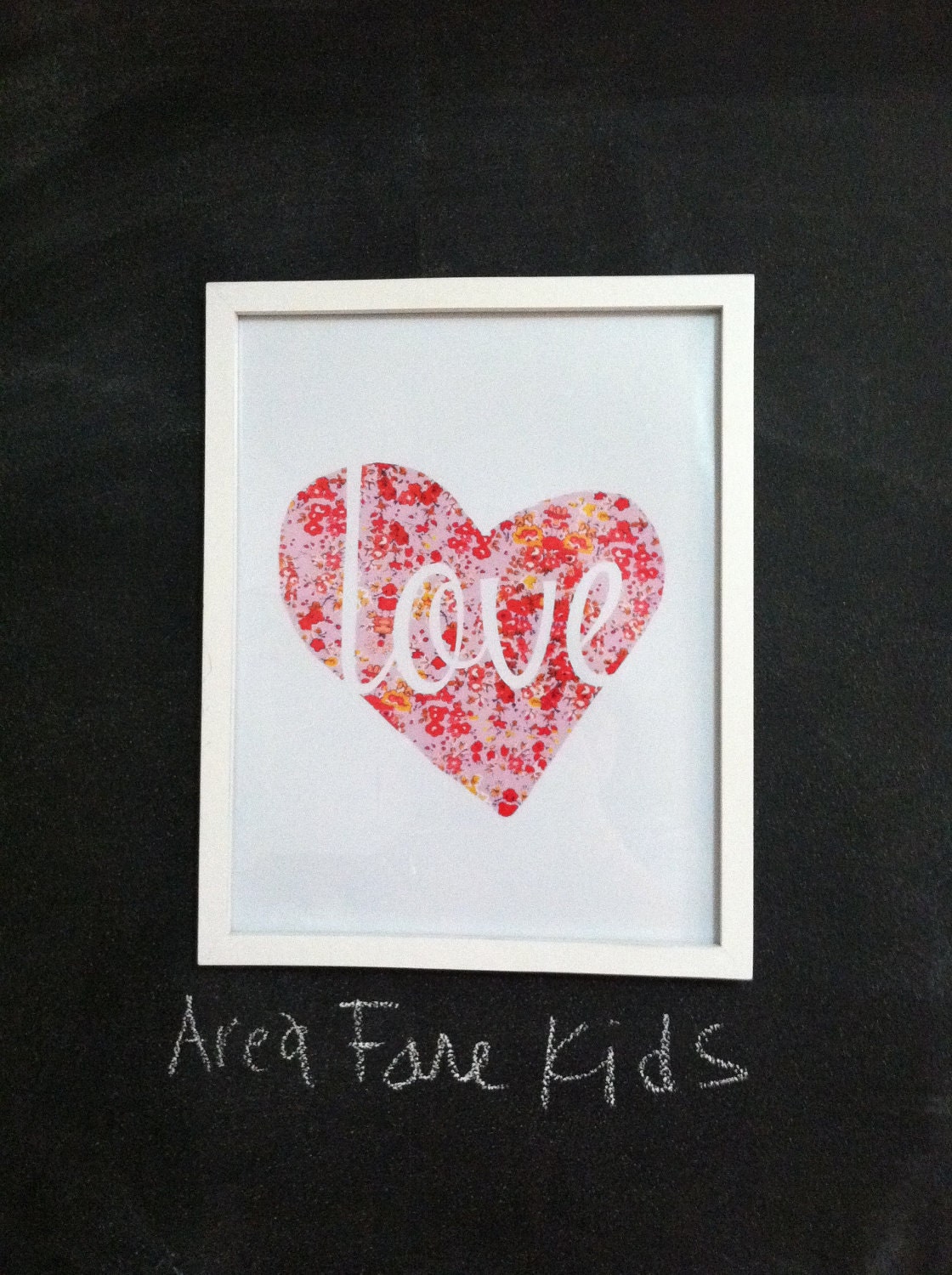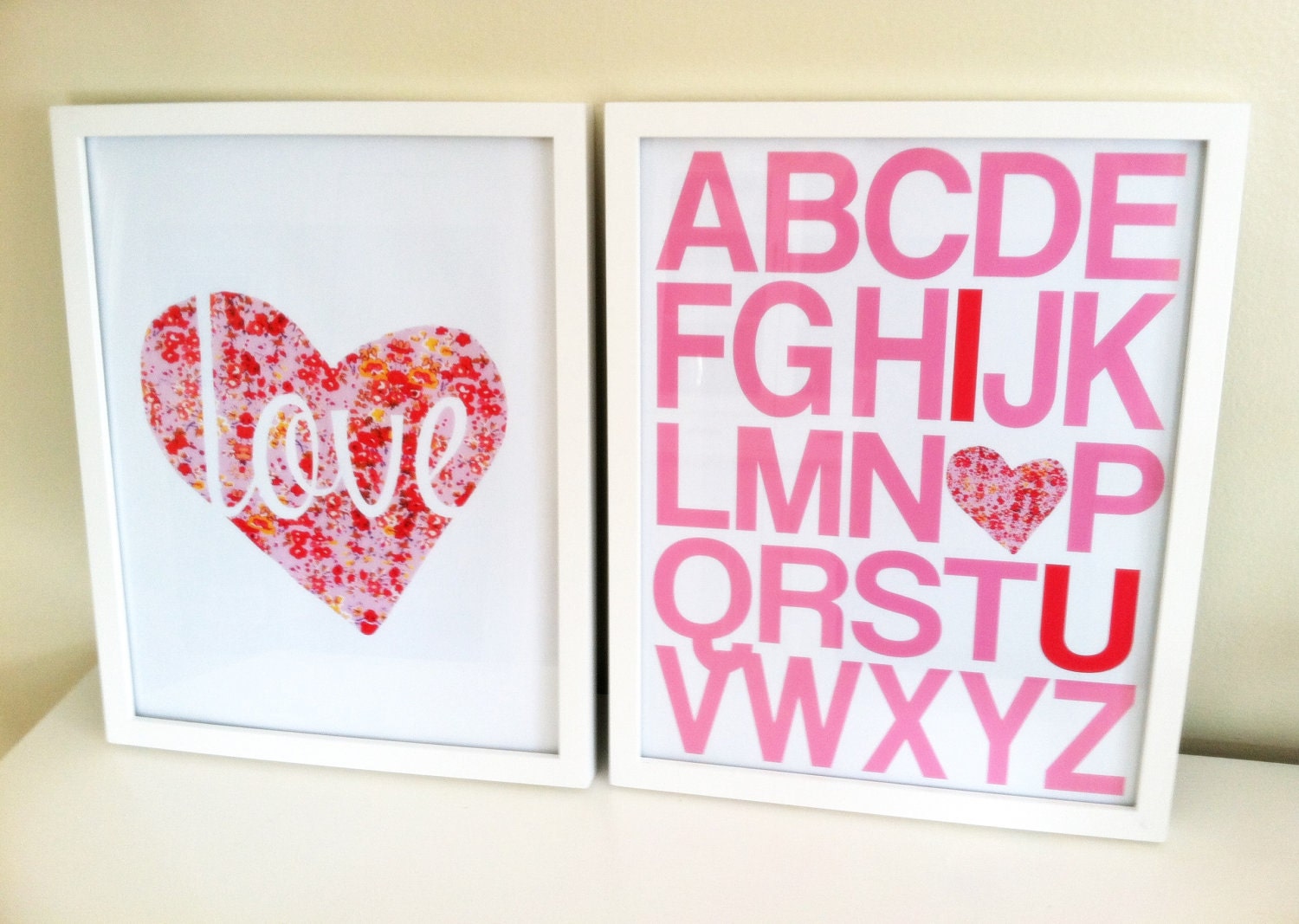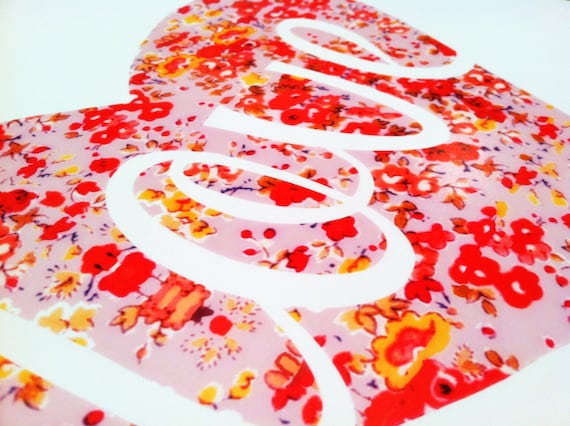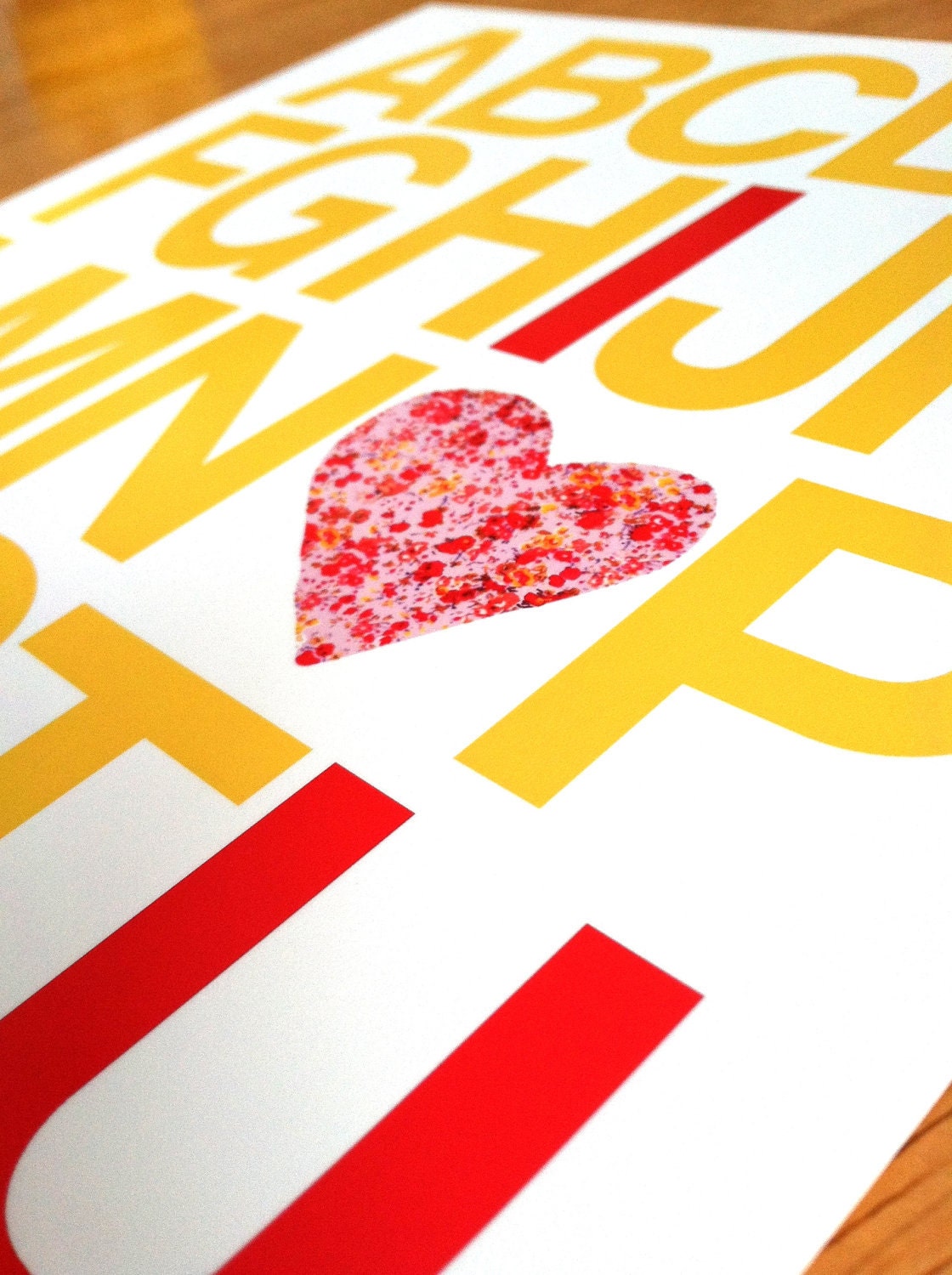 These are not just for kids-I have one hanging in my hall!( psssst..the yellow is my fave!)